On 24 April 2023, Abu Dhabi Global Market ("
ADGM
"), a free zone functioning as an international financial centre, was expanded significantly to include Al Reem island.
Previously, ADGM's jurisdiction was limited to Al Maryah island, while Al Reem island was subject to UAE federal laws and local laws of the Emirate of Abu Dhabi. However, on 24 April 2023, UAE Cabinet Resolution No 41 was issued to expand the jurisdiction of ADGM to Al Reem island: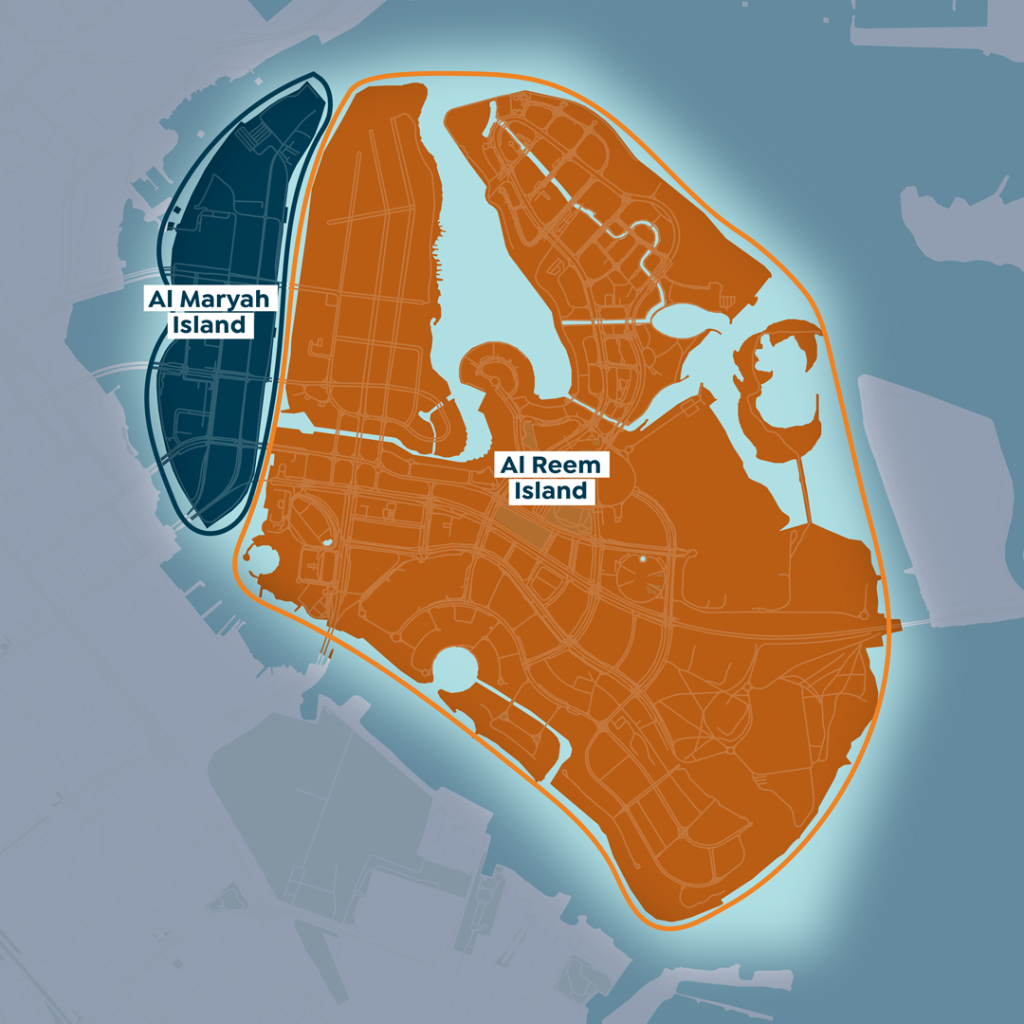 © ADGM,
Source
Significance of ADGM's expansion
The expansion follows increased demand from a wide range of international and regional companies, making ADGM one of the largest financial districts in the world.
ADGM's expansion will not affect the activities of entities already registered in ADGM on Al Maryah island.
The expansion will significantly increase the number of free zone residents who will be able to benefit from all advantages offered by ADGM, including, in particular:
the possibility of applying English law to their activities;
simplified labour and migration laws intended to attract highly qualified personnel and investors;
greater access to investment, including from numerous funds, such as sovereign wealth funds based in Abu Dhabi and ADGM; and
broad opportunities to use the ADGM ecosystem, including the online filing system (for corporate and real estate registration matters), access to financial institutions (and support from ADGM on relevant issues), and a dispute resolution centre. It should be reminded that ADGM has a court system based on English law. In addition, the International Chamber of Commerce has a dispute resolution department in ADGM.
Transition Period
ADGM is currently working with the government and local authorities to ensure a smooth transition so that all entities and real estate operating on Al Reem island are governed by ADGM's rules and regulations. It should be noted that Al Reem island will still be subject to federal criminal laws.
During the transitional period, entities operating on Al Reem island will need to choose from either of the following available options:
remain on Al Reem island under ADGM's jurisdiction, and apply for the relevant licence, registration and permit; or
take steps to redomicile out of ADGM in order to continue to be governed by UAE law and the law of the Emirate of Abu Dhabi respectively.
ADGM emphasises that, until further notice, government and local authorities will continue to:
consider submitted applications within its competence;
register real estate leases;
extend the licences issued by the Abu Dhabi Department of Economic Development;
issue building permits, provide infrastructure services, planning services or any other municipal services.
Work visas will also continue to be valid until further notice.