Oxana Nogina
Back to People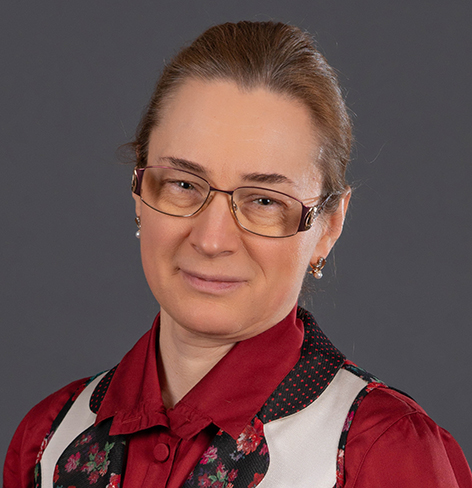 Oxana Nogina, Doctor of Law, is an expert in finance and tax law. She advises both Russian and international companies on a wide range of issues, including:
Taxation (profits tax payment, property tax payment, the application of special tax regimes, indirect taxation, tax control and the imposition of liability on taxpayers, etc).
Budgeting (budgetary financing, inter alia, in the form of subsidies and budgetary investments within the framework of investment projects, set-offs and refunds of budget tax and non-tax revenues, budgetary control and implementation of the budget to the extent related to income and expense, etc).
Mandatory social security system and activity of state non-budgetary funds (including the Pension Fund, the Social Security Fund, mandatory medical insurance funds), the payment of insurance contributions by organisations and entrepreneurs as well as the procedure of financing social payments in the social security system.
Education
St Petersburg University, Doctor of Law, 2013

St Petersburg University, PhD in Law, 1998

St Petersburg University, Law Degree, 1996

Bauman Moscow High Technical School, Degree in Optical and Electronic Systems, 1989


Languages
English
Russian

Publications
Oxana is the author of over 50 scientific and research publications, of which over 15 are tutorials (including chapters in three textbooks) and 35 are research works (including two monographs: "Tax Control: Theoretical Issues" and "State Non-Budgetary Funds as part of Russia's Budgetary System: Legal Regulation Issues"). Her publications are used in law enforcement practice on finance and tax law extensively. Oxana also speaks regularly at international and Russian scientific and practical conferences.
Professional memberships
Supreme Court of the Russian Federation

Member of the Advisory Council

Constitutional Court of the Russian Federaion

Drafting expert opinions with respect to tax matters
Teaching experience
St Petersburg University
Professor of the Law Faculty
1998-present